"Down and Dirty is een band uit Noordoost-Brabant die al lang actief is in het bluescircuit, in bruine cafés en op bluesfestivals in Nederland en Belgie.

"De band stond al in het voorprogramma van King King en Julian Sas en speelde o.a. met Sax Gordon.

"De muziek van de band kenmerkt zich door een robuust blues geluid waarin gevoel en emotie een belangrijke rol spelen. Blues die je pakt. Blues met Ballen."

Variatie in de blues is kenmerkend voor deze band. Blues is absoluut niet eenzijdig voor "Down and Dirty". De band laat horen dat de blues enorm gevarieerd is, soms gevoelig (down), soms ruig (dirty).
Albums
Album "Jamming at Lucifer's" 2014
Luister en Download Jamming at Lucifer's via Spotify
Single "Doe di doe dè (Doe di d'r nog es efkes bè)" 2012
Luister en Download Jamming at Lucifer's via Spotify
Album "Someday" 2008
Luister en Download Someday via Spotify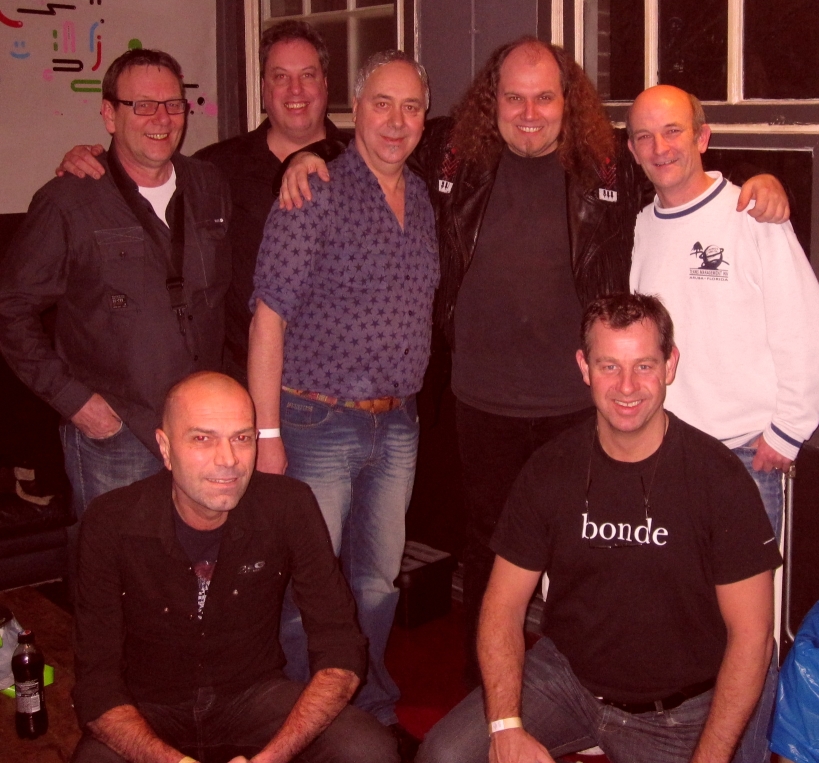 Down and Dirty met Julian Sas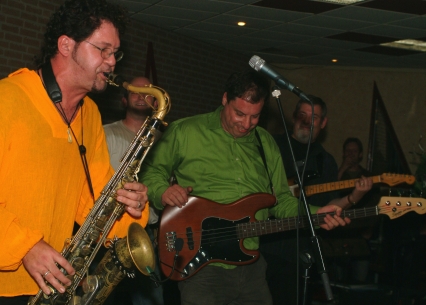 Down and Dirty met Sax Gordon